Carolyn & Adam
deSeversky Mansion, Glen Head, NY.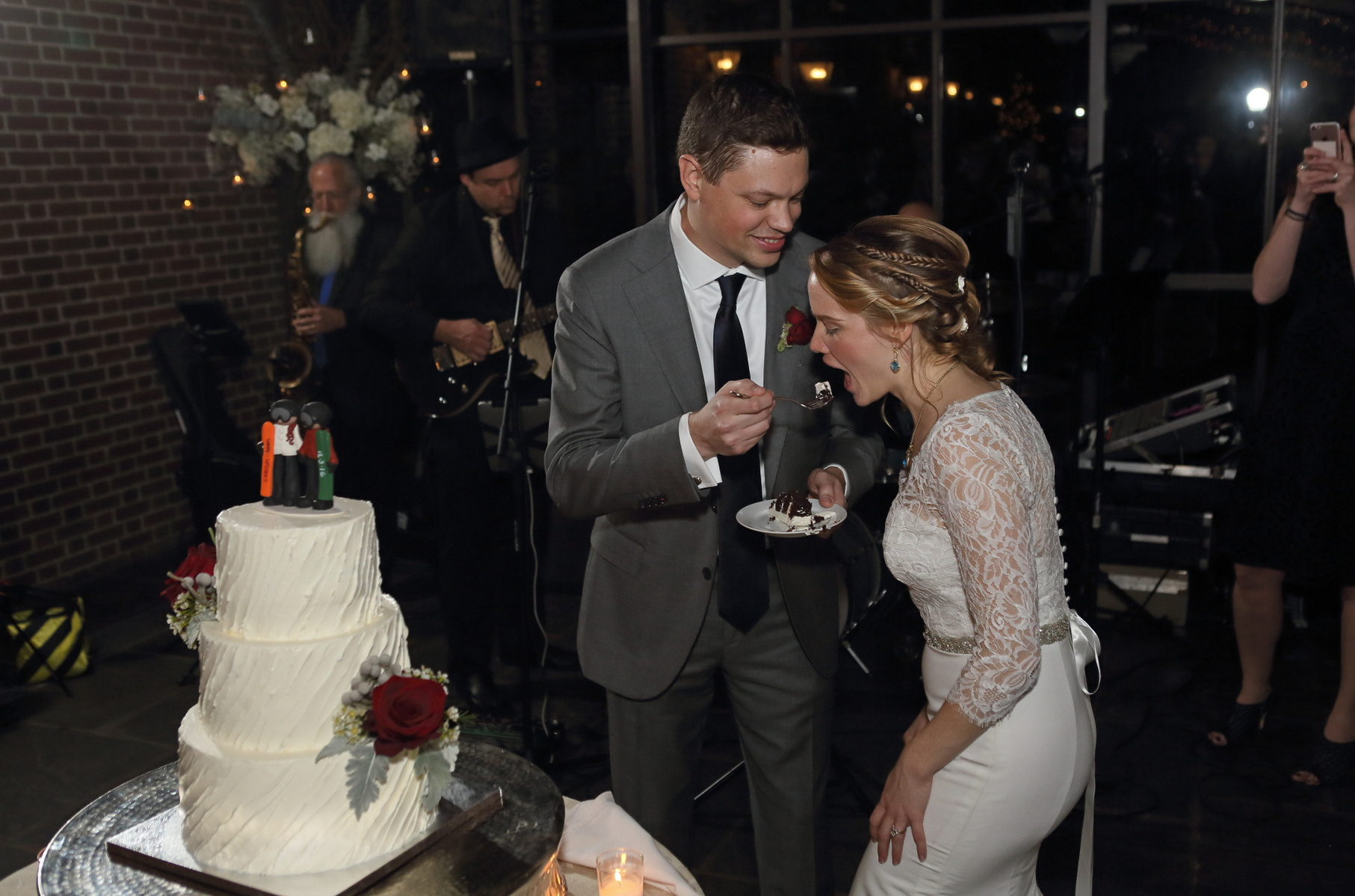 "Steven and his assistant Adam shot our 12/3/16 Fall/Winter wedding at de Seversky mansion on Long Island. The photos captured the emotions we felt on that day: happiness, connectedness to our family and friends, confidence, pride, excitement, seriousness, and generosity, to name a few. Steven and Adam were easy to work with. They are dedicated to their work. They are passionate about what they do. Their energy level is unsurpassed. They worked non-stop throughout the entire wedding, capturing all of the big and little moments from that day, so that we could come away with an almost play-by-play documentation of the evening. Steven and Adam took beautifully posed photos as well as candids, that provided a thoughtful balance to their work. We appreciate the creativity of many of their shots, particularly the feeling of movement they are able to create. On an interpersonal level, Steven's very accessible and responsive. He is a thoughtful person. We appreciate how he touched our lives on this important day. Lastly, we loved the fact that Steven is a photojournalist, in addition to a wedding photographer, particularly that he has been a witness to and documentarian of war. This to us signifies that his work captures truth, not just glamour. For all of these reasons we were so happy to work with him and Adam on our wedding day!"
- Carolyn

"Andy and I have been enjoying looking at the photos from Carolyn and Adam's wedding. As with the photos from Laura and Brendan's wedding day your incredible talent shines through. There are so many amazing shots that bring us back to those magical occasions and complete our recollections of the experience. You did an outstanding job of capturing the the venue, the event, the important moments, the people, personalities, feeling and mood of that afternoon and evening. We only wish we had another wedding to plan so that we could work with you again!"
- Mother of the Bride.