Dawn & Ryan
Shelter Island, NY.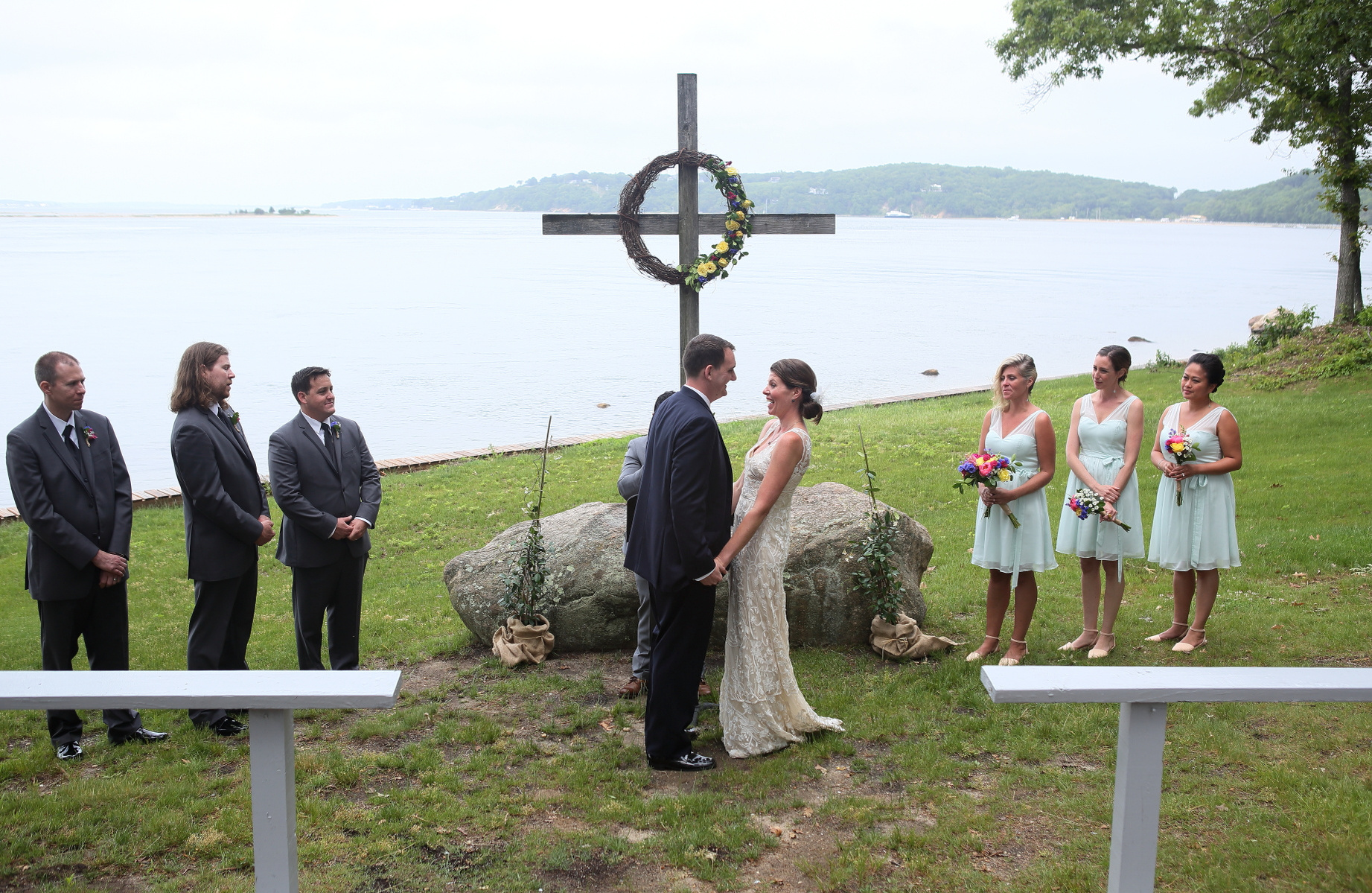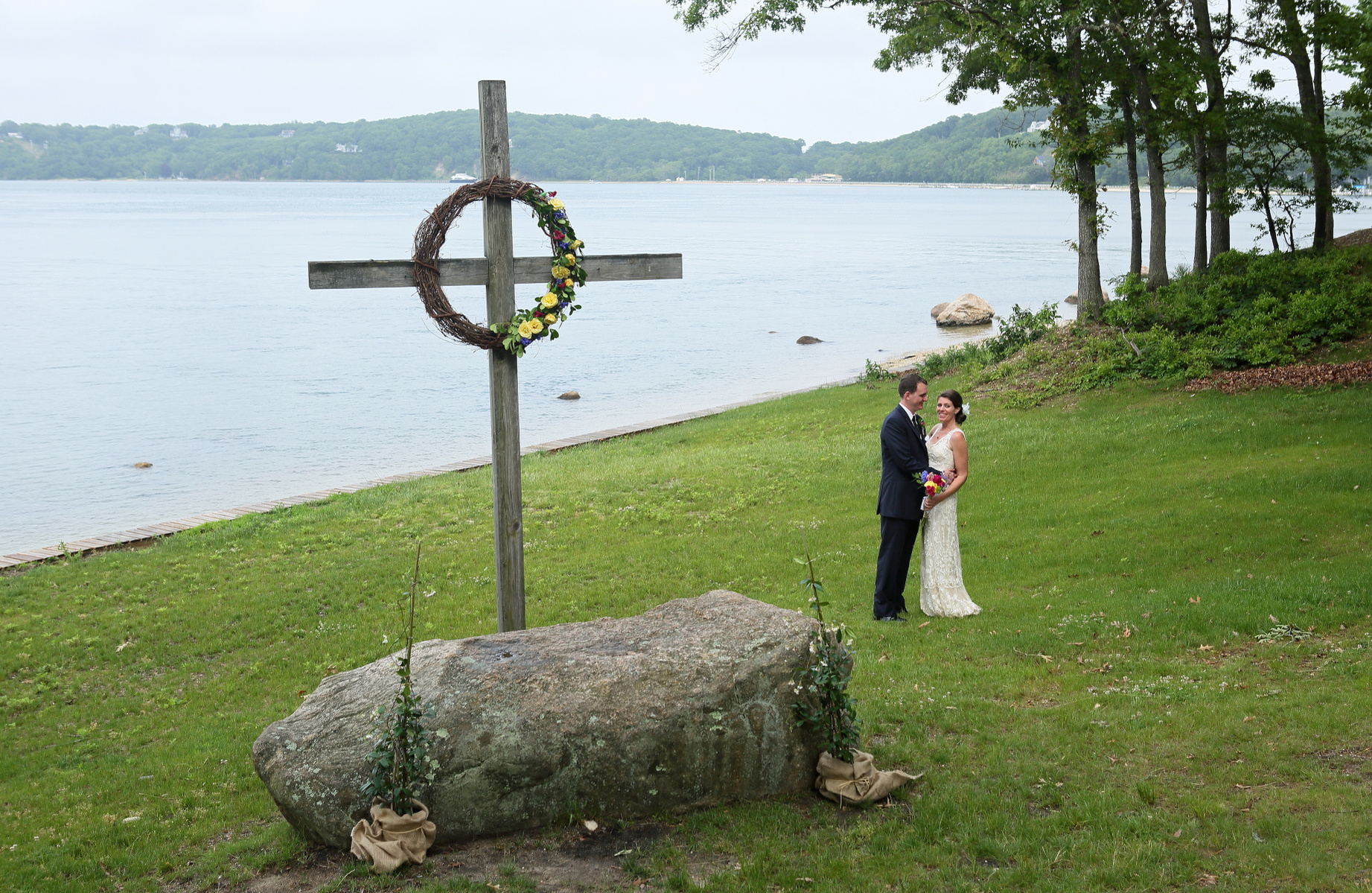 "Steven,
You are amazing!!! Most people have to wait forever for the pictures and once again you have gone above and beyond. We are truly thankful.
These pictures are beautiful. We knew from our first meeting that we could trust your talent and vision and you proved time and again that we were right to do so. Every person we have spoken to about the wedding has commented on how great you and Adam were. It is obvious to anyone paying attention that you love your work and it truly shows in the pictures you took.
On a personal note, Dawn and I just want to say how thankful we are that you were willing to shoot our wedding. A man of your skill can be choosy about what work he takes on and we are so glad you chose to work with us. You are a wonderful human being, there is light that shines through you that simply cannot be faked. We are so grateful to have met you."
Ryan